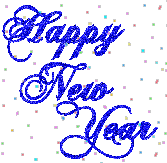 Happy New Year everyone. I want to take this time to thank everyone who follows my blog and for supporting me. In the new year there are some new things coming so keep watching for those.
Stay safe if travelling, be healthy and happy.
I hope 2011 brings all good things your way.
Darlene