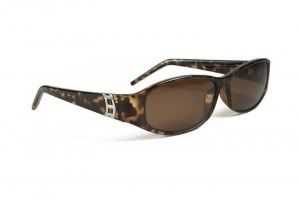 Cinzia Designs has a great selection of beautiful sunglasses as well as readers, eyewear necklaces, bracelets, handbags, scarves and more.
All of the products have similar style features. This makes it easy to coordinate your whole look – glasses, jewelry, bag, belt, etc.
Cinzia Designs would like to give 1 of you any 1 item up to a $100 value. So go have a look at all the wonderful items they have.
To see all the items go to
http://www.cinziadesigns.com/
To enter this giveaway go to
http://sweeps4bloggers.com/?p=11006
Good luck everyone.